About the Hotel
A wide variety of custom offers tailored to your liking!
Our restaurant offers the excellent gastronomic local cuisine including various lamb dishes, our local traditional dishes and more. We also included a large variety of drinks and gourmet specialties and deserts. We are waiting for you!
We are especially proud to present you with our authentic Lika based specialties including fantastic a la carte dishes and deserts made with love. Our pleasant staff will make you feel like home!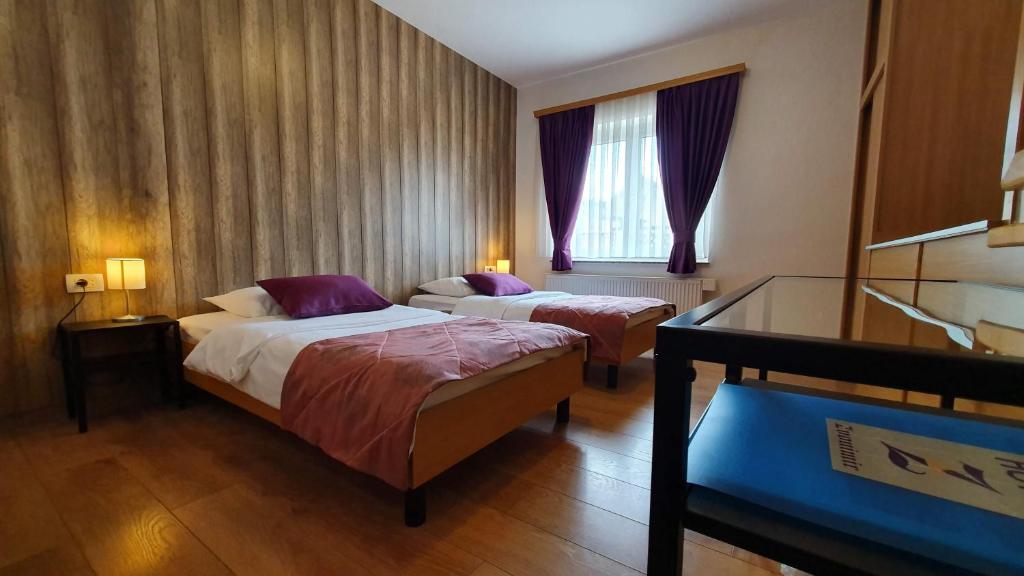 The Wedding parties
Affordable and professionally organised wedding parties and celebrations in Hotel Zvonimir! Create your own customised menu and share your special day with us! Contact us for more information!